Healthy Hearts and Minds for Our Heroes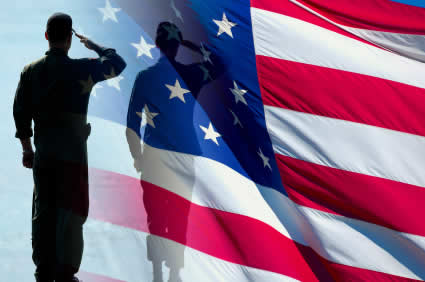 Family & Psychological Services, Inc. is an experienced non-profit organization that provides a variety of counseling services throughout the South Jersey area. A major part of the therapeutic services are focused on military veterans.  A dedicated and caring team of mental health professionals are available to hold one-on-one sessions to address individual needs of veterans, as well as spouses and family members.  The original "rap groups" are now facilitated by counselors to help veterans  develop social skills Staff promote partnerships with VA doctors, social workers and Veteran Service Officers in assessment and treatment of the depression and anxiety normally associated with Post Traumatic Stress Disorder [PTSD].                   
     Family & Psychological Services, Inc. respects the diversity of all individuals and groups regardless of race, nationality, gender or faith conviction. All therapeutic work is held in strictest confidence and in tight security system.